The add-in comes in two editions – free community edition and paid commercial edition. You may use the add-in for your private non-commercial projects for free. If you want to use the Addin in a commercial organization, or you want to get a professional support and updates for 1 year, consider ordering the license. The free trial period for organizations is 2 weeks. If you like the add-in and you want to use it after your 2 weeks trial version expires in your organization, you need to purchase a registration key.
All online purchases are powered by the world leading e-commerce platform PayPro Global.
It provides easy and secure purchasing experience.
The purchase includes a 1-year support/updates.
You can cancel the purchase within first 30 days. The full refund will be provided, no question asked.
The commercial license is 40 EUR per seat (+VAT), volume discounts are available.
By clicking the "Order Online Now" button below, you'll be redirected to PayPro (our e-commerce partner)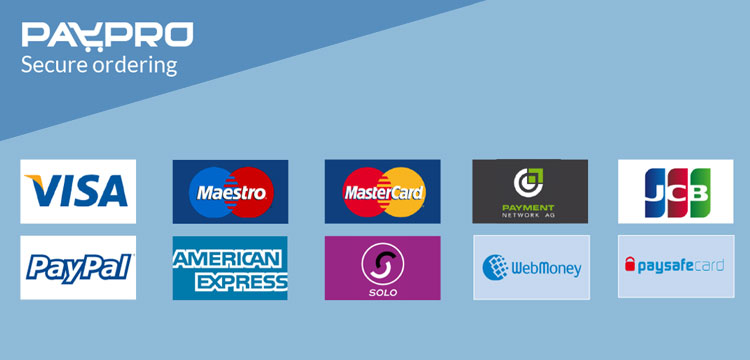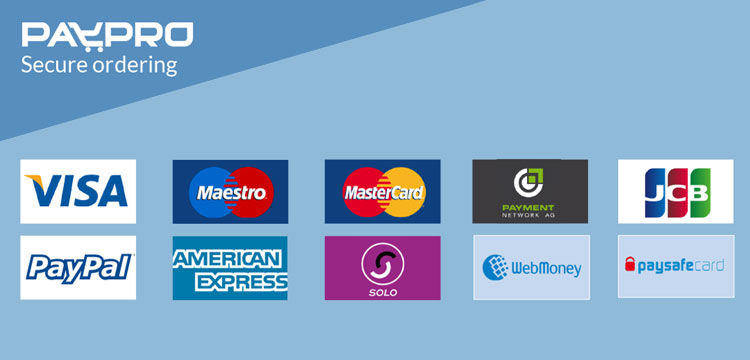 Order Online With PayPro Global
For business organizations and users in:
Argentina; Armenia; Azerbaijan; Belarus; Egypt; Georgia; Iran; Kazakhstan; Kyrgyzstan; Libya; Moldavia; Mongolia; Romania; Russia; Tajikistan; Turkey; Turkmenistan; Venezuela; Vietnam; Ukraine; Uzbekistan you can also contact our sales partner Allsoft (SoftLine):

If you have any questions please feel free to contact us: sales@unmanagedvisio.com