The add-in comes in two editions – free community edition and paid commercial edition. You may use the add-in for your private non-commercial projects for free. If you want use the Addin in a commercial organization, or you want to get a professional support and updates, or if you just want to support this product, consider ordering the license. The free trial period for organizations is 2 weeks. If you like the add-in and you want to use it after your 2 weeks, you need to purchase a registration key.
Community
Forever
EUR0
Non-commercial usage
Free
For personal usage
Two weeks trial period for organizations
Download
Download
Subscription
Monthly
EUR10
Subscription license
Business
Best for short-term commercial usage
Use when you need it, cancel anytime
Subscribe
Subscribe
License terms
The Standard license includes a 1-year support/updates (with optional support renewal at -25%)
You can cancel the purchase within first 30 days. The full refund will be provided, no question asked.
The standard commercial license is 40 EUR per seat (+VAT), volume discounts are available.
The subscription (monthly) commercial license is 10 EUR per month per seat (+VAT)
By clicking the "Order Online Now" button below, you'll be redirected to PayPro (our e-commerce partner)
All online purchases are powered by the world leading e-commerce platform PayPro Global.
It provides easy and secure purchasing experience.
Please check out this support page for details on license management with PayPro. It shows how you manage your purchases, products, subscription, invoices, keys with PayPro license management portal.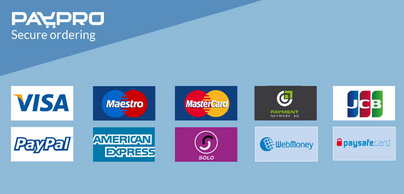 Order Online With PayPro Global
For business organizations and users in:
Argentina; Armenia; Azerbaijan; Belarus; Egypt; Georgia; Iran; Kazakhstan; Kyrgyzstan; Libya; Moldavia; Mongolia; Romania; Russia; Tajikistan; Turkey; Turkmenistan; Venezuela; Vietnam; Ukraine; Uzbekistan you can also contact our sales partner Allsoft (SoftLine):

If you have any questions please feel free to contact us: sales@unmanagedvisio.com