The PdfTip Visio Addin comes in two editions – free community edition and paid commercial edition. You may use PdfTIp for your private (non-commercial) projects free of charge.
If you would like to use the PdfTip Addin in a commercial organization, or you want to get a professional support and updates for one year, or would like to support the add-in please consider ordering the license.
Community
Forever
EUR0
Non-commercial usage
Free
For personal usage
Two weeks trial period for organizations
Download
Download
Subscription
Montlyh
EUR5
Subscription license
Business
Best for short-term commercial usage
Use when you need it, cancel anytime
Subscribe
Subscribe
License terms
The free trial period for organizations is 14 days.
You can cancel the purchase within first 30 days. Full refund will be provided, no question asked.
First year commercial license is 20 EUR per seat (+VAT), volume discounts are available.
The purchase includes a 1-year support/updates. The renewal is at 25% discount.
The subscription (monthly) commercial license is 10 EUR per month per seat (+VAT)
PayPro Global
All online purchases are powered by the world leading e-commerce platform PayPro Global. It provides the seamless and secure online purchasing experience.
By clicking the "Order Online Now" button below, you will be redirected to PayPro (our payment processing partner)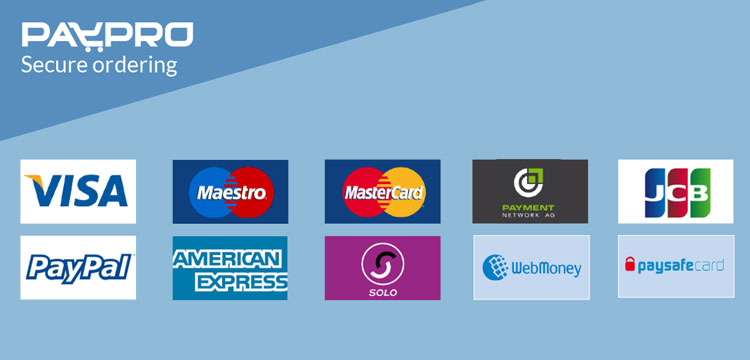 For business organizations and users in:
Argentina; Armenia; Azerbaijan; Belarus; Egypt; Georgia; Iran; Kazakhstan; Kyrgyzstan; Libya; Moldavia; Mongolia; Romania; Russia; Tajikistan; Turkey; Turkmenistan; Venezuela; Vietnam; Ukraine; Uzbekistan you can also contact our sales partner Allsoft (SoftLine):

Contacting Sales
If you have any extra questiont that not covered by the perfect PayPro Customer Support,
please feel free to contact sales@unmanagedvisio.com
Note: At the moment, we are not able to sell new licenses to organizations in Russia